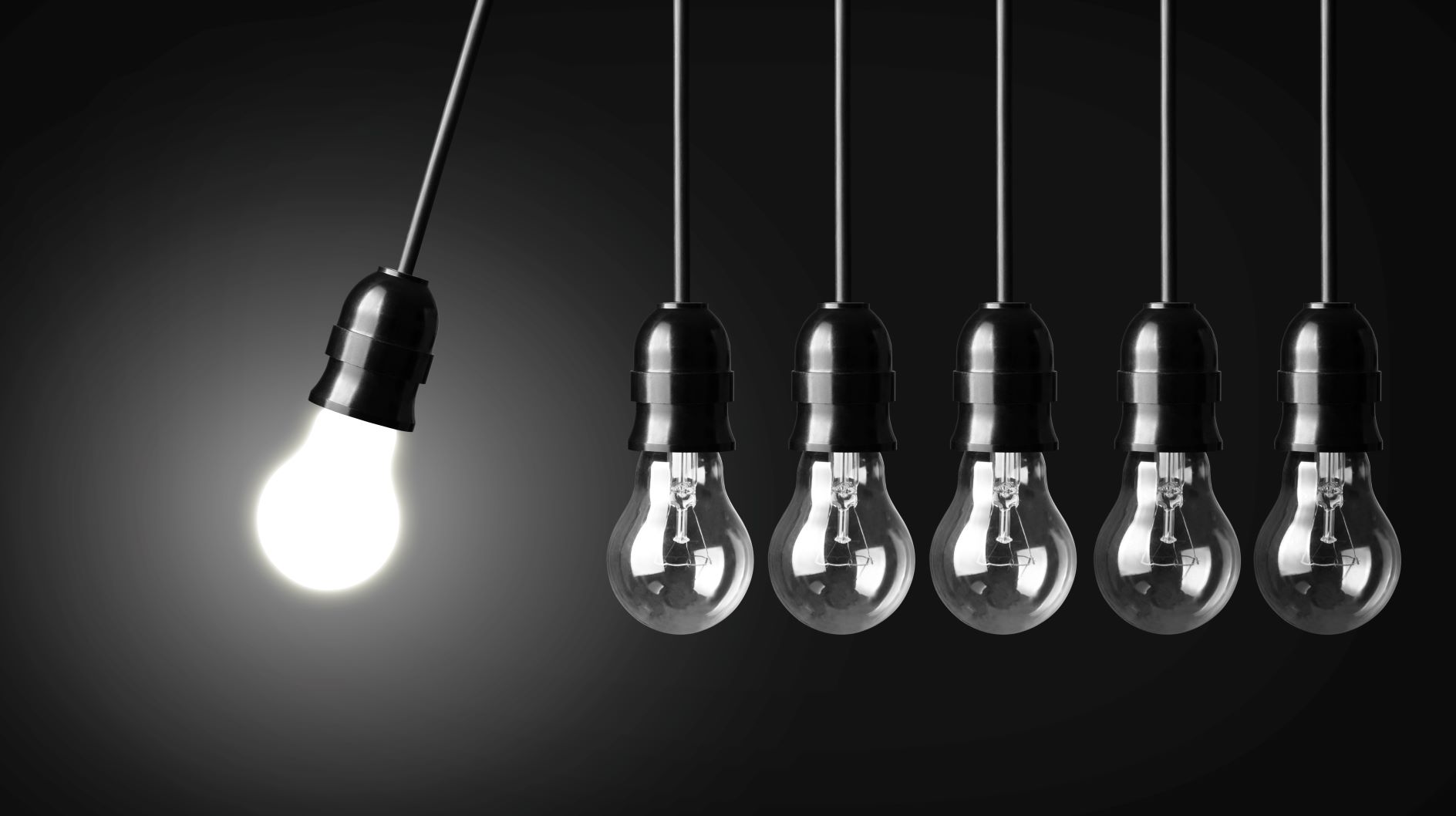 When it comes to asset management and recovery, the professionals at Norris Technologies stand out from the rest. With an expert team of specialists focused on electronic asset disposal and technology recycling services, Norris Technologies ensures you receive the highest level of care and professionalism possible. Our extensive solutions are guaranteed to help whether you're looking to buy a high-quality refurbished device or dispose of end-of-life assets in a responsible and ethical manner. 
Five Reasons to Choose Norris
Security
Whether it's a personal device or company computer, hard drives can contain sensitive data that could cause catastrophic damage in the wrong hands. We understand how precious personal information is and Norris takes every effort to ensure your privacy remains intact during every stage of our IT Asset Management process. With our uncompromised commitment to security, you can sleep soundly knowing your devices are in experienced hands. 
Experience
With more than 20 years of experience in the global market, Norris is a leader in the IT Asset Management industry. Whether we're working for a 5 person company or a 500 employee corporation, our breadth of skills allows us to provide unique solutions for projects of any size. 
Innovation
No job is the same. Norris is proud of our constant innovation in creating stress-free, efficient, and cost-effective strategies for IT Asset Management. Designed to meet your company's specific needs, our solutions are guaranteed to meet the highest standards of quality and care. 
Sustainability
Norris Technologies is committed to providing the best quality service in the industry, but we're also dedicated to taking care of our environment. Our zero-landfill waste policy ensures that none of your disposed technology sits in a landfill for generations to come. Every piece of tech that comes through our company is either safely refurbished and resold or recycled using eco-friendly methods. Our commitment to the environment is a high priority and allows you to say goodbye to your tech in a responsible and positive way. 
Transparency
The world of IT Asset Management can be confusing at times. Our team makes sure you understand every step of our process while providing you inventory reporting and solutions to maintain our guard brand integrity. Our focus on transparency ensures you are never left in the dark and are fully aware of how our team is maximizing your technological returns. 
How We Can Help You
Our experienced team is here to provide you unique solutions to any IT Asset Management issues in your personal or professional life. Contact a specialist today for a quote and see how Norris Technologies can help you.