Norris Technologies provides IT partners with a Partner Program that allows them to better recycle the needs of their customers and assure legitimate, audited processes around environmental responsibility and security concerns. As an R2 Responsible Recycling, ISO, and Microsoft Partner – Norris Technologies assists with IT reallocation of equipment across a variety of platforms. Whether you're refreshing PCs, DataCenters, or Networking gear – Norris' process of auditing and sanitizing, bundled with its global network of brokers assures that your client's gear is not going into a landfill. Our Partner Program is customized to your firm, allowing you to add value to each project presented to end-users.
Learn More
VARs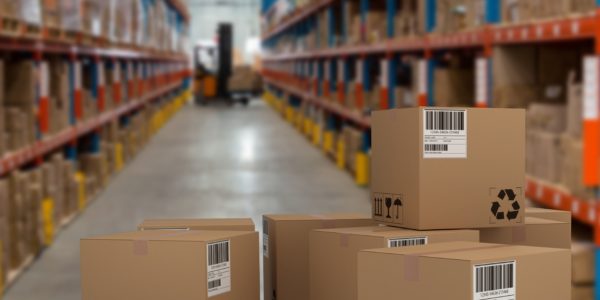 While you focus on your own business projects, our Partner Program allows you to offer your clients a simple solution for disposing of older equipment and drive margin back into your new projects. With over 20 years of global brokering experience, we have the unique ability to remarket your client's assets, generating the highest return for your company. Additionally, we offer an outright purchase model, allowing you to avoid any hassle associated with the remarketing process, including partial payments and consignment logistics.
At Norris Technologies, asset disposition is handled from start to finish. We are leading experts in the decommissioning process and work around the clock to make your life easier and help you avoid any and all liability.
Our full-service asset disposition services are available in order to allow resellers and service providers to provide better prices for their customers, sign more clients, and increase profit margins. As a client's assets near the end of their term, Norris provides the necessary services to maximize ROI on retired equipment, manage logistics regarding old equipment, address any potential data security issues, and provide detailed direction in areas of remarketing.
In order to maintain as much transparency as possible, Norris is dedicated to providing the highest levels of professionalism and communication. As your IT partner, we make sure you stay informed every step of the way.
Leasing Program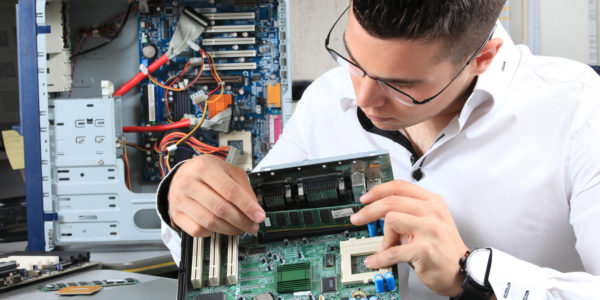 Norris Technologies offers leasing companies a full-service process for all OEM equipment on lease returns. Our techs are trained across platforms to be a one-stop processing partner for you to test, audit, and sanitize all equipment. Our reporting gives you detailed information on security and inventory settlements monthly. Offering a full range of end-of-lease services, we developed a process that will work to minimize the burden imposed on you and your various lessees. Our expertise simplifies the process, allowing you to partner with a single vendor for all equipment included in a lease return.
When it comes to IT Equipment Lessors, Norris Technologies is the premier IT partner with cross-platform expertise that handles off-lease processes for various OEM equipment between multiple servers or even coming off different leases. We guarantee that you will receive the maximum return on your assets in a way that is both simple and cost-effective way.