Welcome to Norris Technologies
Let Norris Technologies develop innovative solutions for your asset management and recovery. We're a team of specialists focused on providing electronic asset disposal and recycling services. Norris Technologies offers multiple avenues of processing that allows your retired assets to be sanitized, sold, utilized, or recycled accordingly. Our matchless ability to rehabilitate IT assets in an ethical, safe and sustainable way will reduce your data and regulatory risks and maximize reuse, resale, and recycling value.
From excess inventory to customer returns, Norris will provide transparent inventory reporting and solutions that maximize return and guard brand integrity. Whether your company is looking to purchase good-as-new refurbished technology, find a buyer for your used technology inventory, or safely and ethically dispose of end-of-life assets, Norris Technology has a solution for you.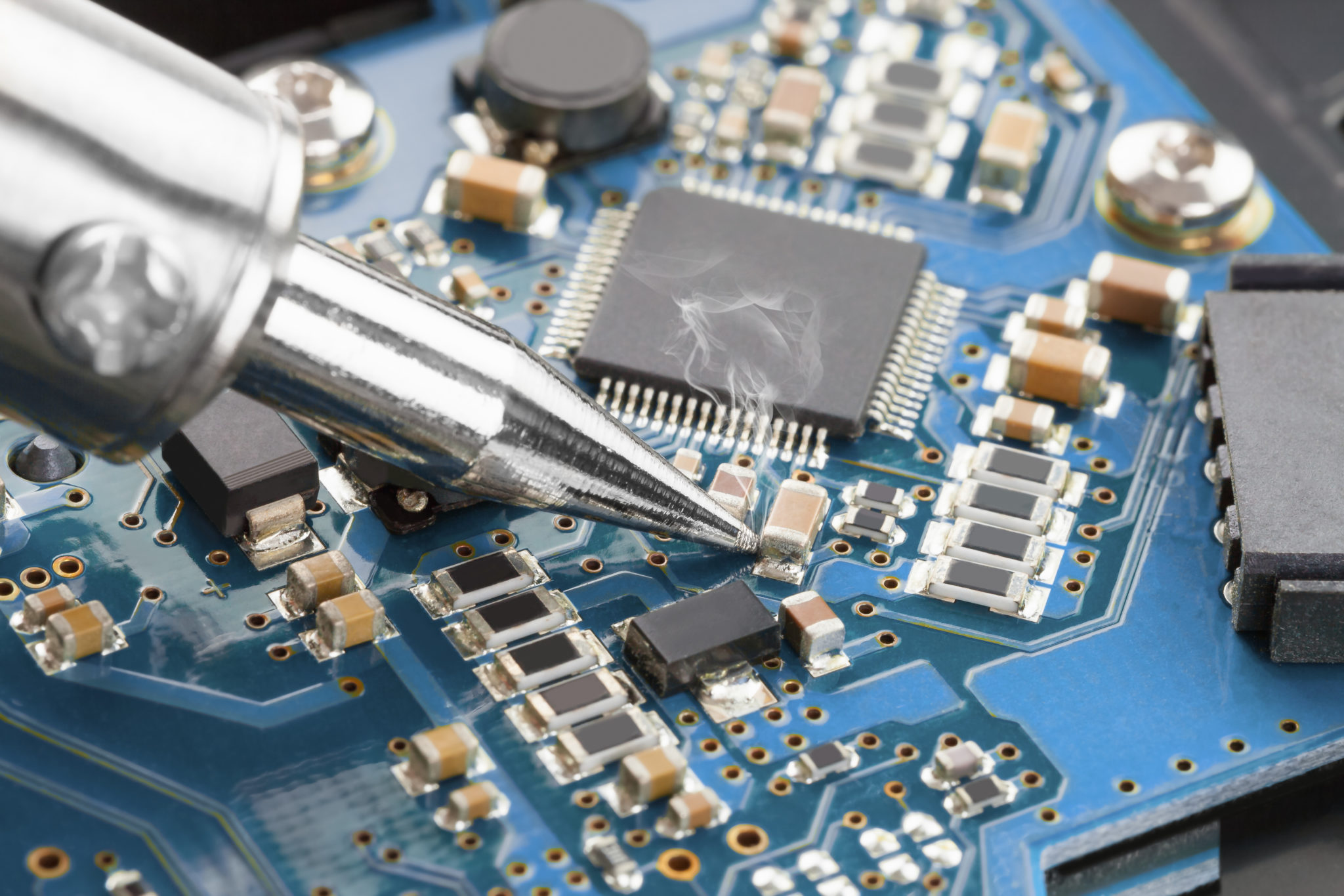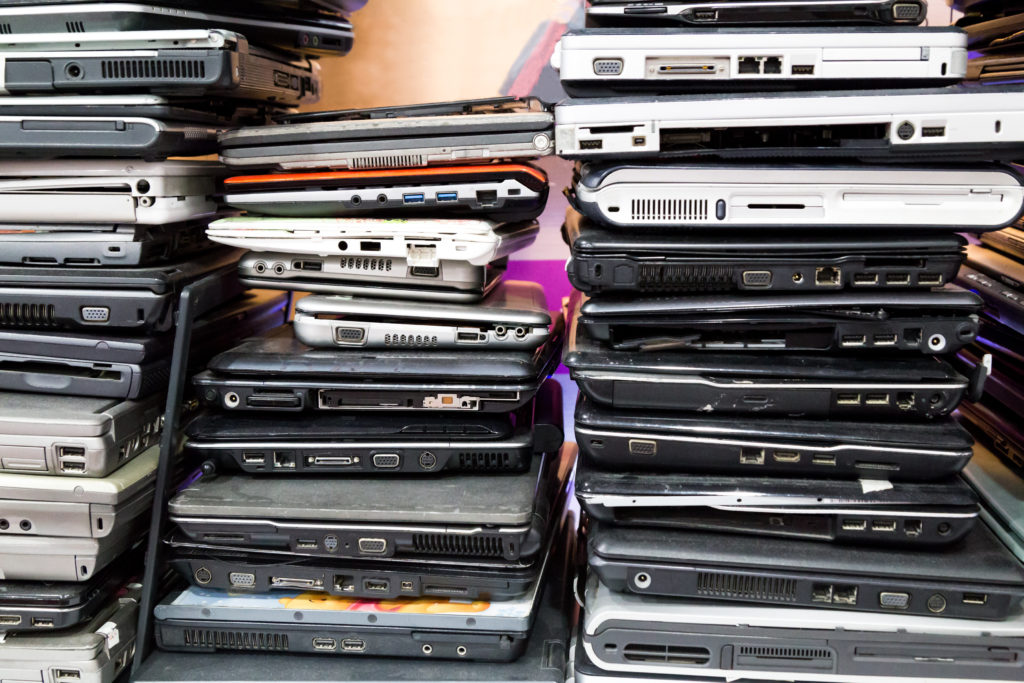 Quality Policy
At Norris Technologies, we are committed to delivering innovative eCycling solutions in an environmentally responsible manner. We do this by:
Providing products and services of the highest standards to satisfy our customers' needs and expectations of quality, safety, reliability, and service.
Meeting quality objectives by establishing, implementing and maintaining a documented and effective Quality Management System which complies with the requirements of ISO 9001.
Committing to compliance with requirements and continual improvement of our Quality Management System.
Our Responsibility
We recognize our responsibility both to our employees and to the public. On a continual basis, we are committed to the following EHS Principles:
Comply with all applicable environmental, health and safety regulations.

Support sustainable development through proactive identification of pollutant sources.
Ensure a safe and healthy work environment for our staff by preventing safety risks.
Educate our staff about their responsibility to protect the environment in their daily work and how to work in a safe manner.
Share our EHS vision and goals with our clients and the public.
Adhere to material management hierarchy of Reuse, Recover, Dispose.