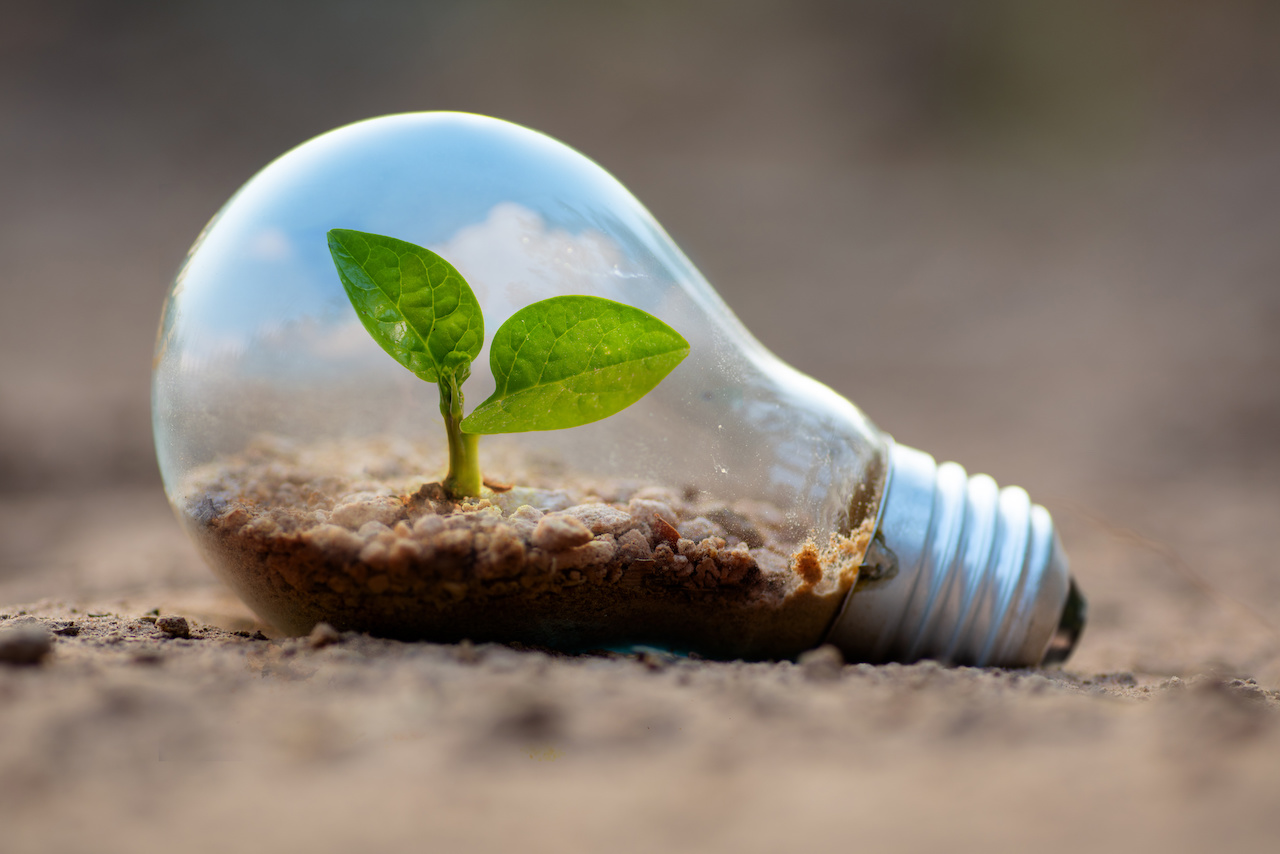 The process of asset management and disposal is no easy task. Updating your systems often requires you to dispose of old technology to make space for your new products. However, throwing away electronics is not as simple as tossing it in the garbage. The proper disposal of electronic products limits environmental impact and asset management professionals can refurbish or recycle old devices to create a zero-waste experience. When it comes to choosing a provider for your next systems update, let the team at Norris Technologies use their wide range of skills and expertise to ensure your process is economically and environmentally efficient. 
Our Responsibility
At our core, we are responsible not only to our clients but also to our employees. To ensure we are upholding our standards through every step of our process, we have outlined six key principles for our team. 
Compliance: We ensure that every current environmental, health and safety regulation is understood and followed by our team members. 

Sustainability: Norris Technologies actively works to identify pollutant sources and supports sustainable development during every project. 

Safety: The safety of our workers is of the utmost importance. Our safety policies limit potential risks and protect our staff from an unsafe work environment. 

Education: We are passionate about environmental education when it comes to asset disposal. Our staff undergoes rigorous training to understand environmental policies in their daily work and how to adhere to health and safety regulations. 

Outreach: Not only do we seek to educate our staff, but we aim to share our vision and goals with clients and the public. We practice active communication with every client during every step of the process and provide detailed reports to show the end result of your asset management project. 

Our Pledge: In material management, the standard for ethical practice is 'Reuse, Recover, Dispose.' We aim to embody that ideal during every project to create a sustainable process and leave a minimal environmental footprint. 
Zero-Landfill Policy
In addition to our six core policies, Norris Technologies has taken a pledge to provide services while practicing a zero-landfill policy. Electronics are made with materials that cause pollutants when left to decay in landfills. Our team is skilled when it comes to refurbishing and recycling technological materials to guarantee every project is handled in an environmentally ethical manner. 
Speak With A Specialist Today
Whether you're looking for a full system overhaul or simply need to update your tech, the team at Norris is ready to help. Give us a call or visit our solutions page to see if our services are perfect for your asset management needs.