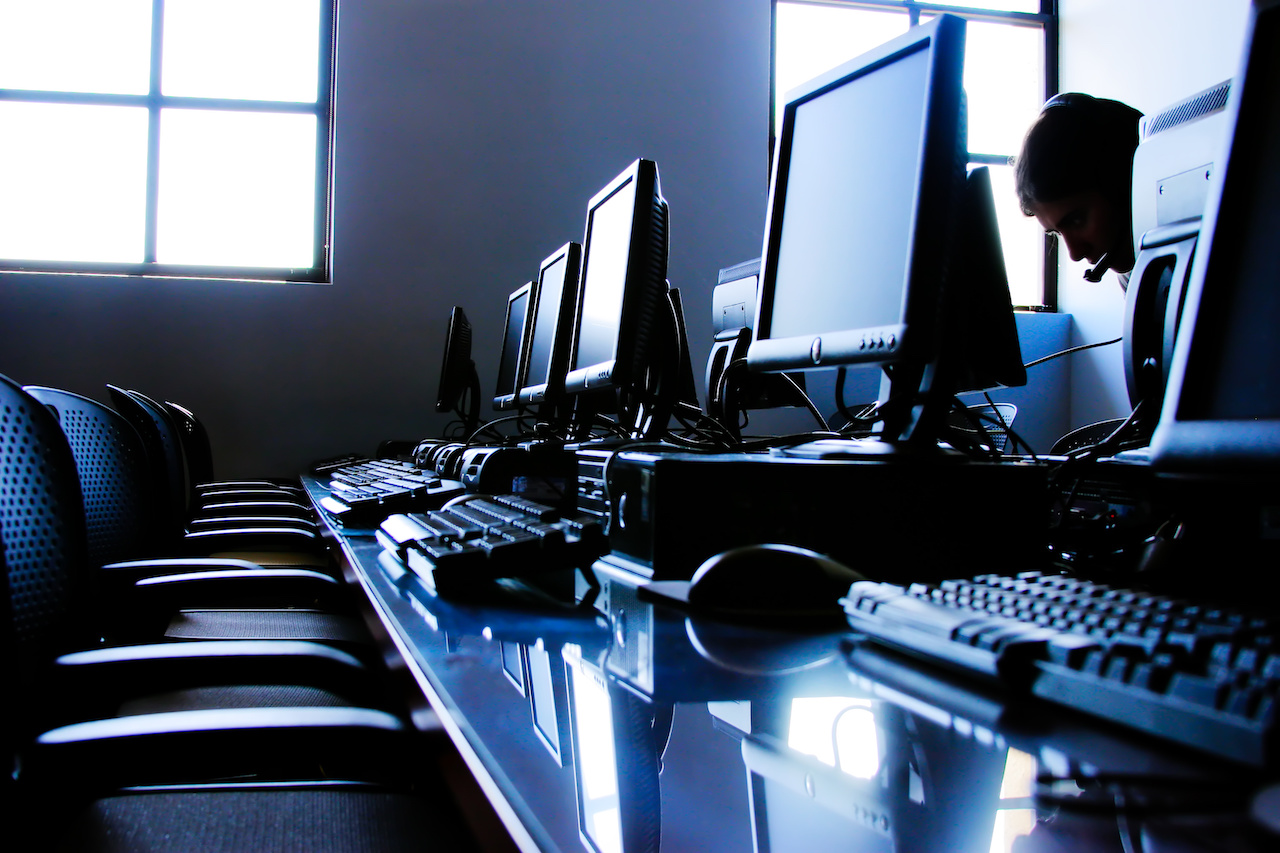 The world of asset management can be difficult to navigate. When it comes time to replace technology systems in your workplace, it can be challenging to find a provider who can work with you from start to finish. When choosing a provider for your tech overhaul, consider working with the professionals at Norris Technologies. Our highly skilled team offers a full range of services that ensure your valuable assets are managed properly and your sensitive information is kept secure.
Solutions Offered At Norris Technologies
Equipment Solutions
When it comes to reverse logistics, the professionals at Norris know how to make the most of your old equipment. The process of reutilizing tech can be daunting, but our team works closely with IT managers to ensure every specialized reverse logistics program is focused on generating the highest ROI for your business. 
Audit and Verification
Processing off-lease products can be time-consuming and tedious. Our audit and verification system is tailor-made for internal and external projects with strict inventory reports. Within 30-45 days, we guarantee to deliver the information you need to maximize value and ensure that all of your equipment is accounted for in every project. Additionally, our team is ready to give you detailed reports so you can have the most accurate report of your inventory. 
Recycling
Rather than letting your technology sit in a landfill, recycle your technology to reduce your environmental footprint. Our company is focused on reusing technology in a responsible manner with our promise to uphold our zero-landfill policy. If you're unsure of how to get rid of old technology, consult a professional at Norris to give your old devices a new life. 
Hard Drive Wiping
Conducting business through electronic devices means there is sensitive information on your systems. When the time comes for a technology upgrade, it's dangerous to simply throw away devices where anyone can access them. Instead, allow Norris Technologies to wipe your hard drives in accordance with the NIST Guidelines for Media Sanitization. We guarantee to meet the certification standards for safe sanitization practices so you can rest easy when saying goodbye to your tech. 
Find Your Solution Today
In addition to our services above, Norris Technologies offers to provide clients with purchase and remarket abilities, device grading, data security, de-manufacturing, IT asset disposal, and refurbishing. Our wide range of solutions and experienced team can help make the transition to new or updated technology a breeze. Contact a specialist at Norris Technologies today or visit our site to find the right solution for you.